Dalaradia Culture & Historical Group
Below are the details for the Saturday 27th April Dalaradia workshop.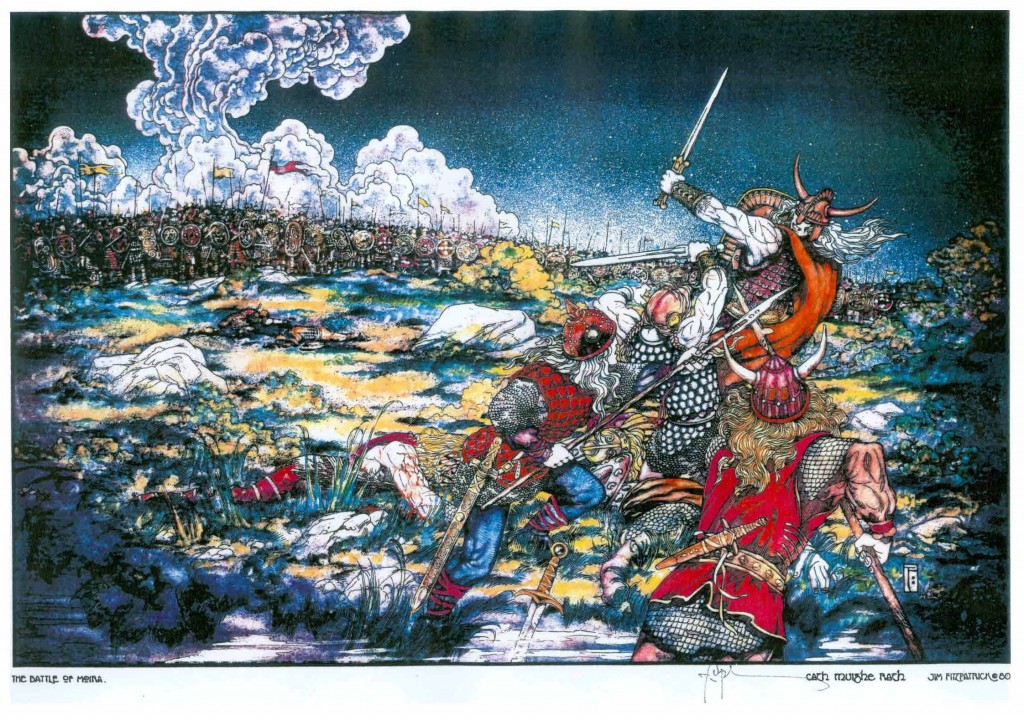 11:00am – Belfast Bus Company to start pick-up from the Hubb, Shore Road then to N'abbey Taxi's, Rathcoole for next pick-up.
11:30am – Arrive at Barron Hall, (230, Antrim Road, Glengormley, Newtownabbey BT36 7QX) to pick up Ian Adamson and leave for Crew Hill, Glenavy.
12:15pm – Arrive Crew Hill for site visit of the inauguration stone of ancient Ulster (The Kings of Uladh were proclaimed on Crew hill).
01:00pm – Leave for Barron Hall in Glengormley.
01:45pm – Dalaradia (Kingdom of the Cruthin) history class with Ian Adamson OBE & former Lord Mayor of Belfast.
04:00pm – Head for early dinner in the Thunder Dome (2 Farrier Court, Glengormley, N'abbey BT36 7XL).

05:15pm – Bus for Rathcoole & Shore Road leaving the Thunder Dome.